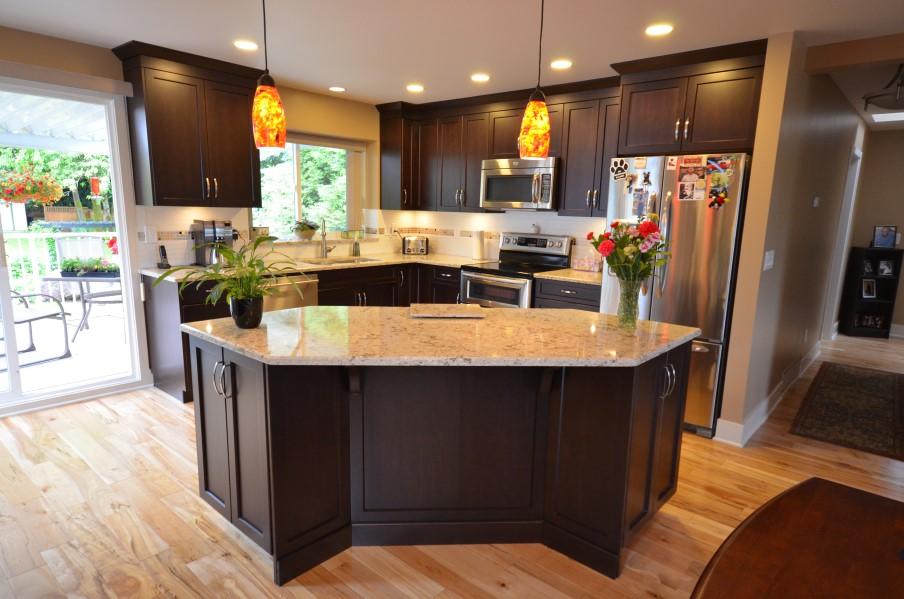 "Marr-Tech Kitchens handled three different installations for us. They did our kitchen cabinets and countertops, some installations in the bedroom, and the fireplace mantle. This was three different times and locations. I was impressed with the speed with which they got the work done. We waited very little time for the whole kitchen. The installation was done by very knowledgeable professionals who knew their work very well. The whole set-up of the shelves was done by one person in just a few hours. We would have nothing to complain about."
Dennis D.
"We hired Marr-Tech Kitchens Ltd when we were constructing our home 5 years ago. They helped us design the kitchen, bathroom, all the cupboards, and laundry room in our home. They were awesome so we had them come back later to add more things. We've told others to use them and they've all had good experiences, too"
Natalie P.
"I am pleased with everything Marr-Tech has done for us. They have been wonderful with their customer service and design. They made the process of redoing our bathrooms incredibly easy and fun. They look fantastic and I could not be happier with Marr-Tech!"
Sherri P.
Read more testimonies from our customers.
All of our reviews are from customers we have served.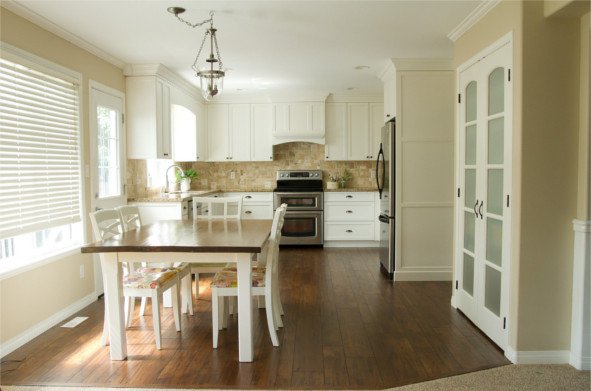 Kitchens
If you came here looking for ideas then you have come to the right place.

The kitchen is where meals are served and everyone in the family is given an opportunity to share their highlight of the day.

Here you will find kitchens we have designed with a wide range of finishes, door styles and room layouts.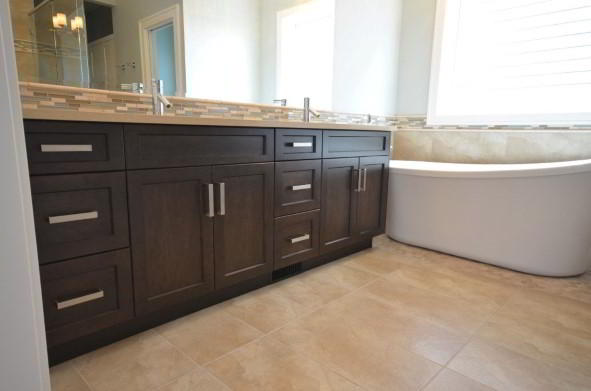 Bathrooms
Do you crumple or fold your toilet paper?

We know it's none of our business as to what you do in there, however, we do know what is... making it a pleasant experience.

Take a look at our vanity photos for ideas. Maybe you will find a better place to hide your toilet paper stash.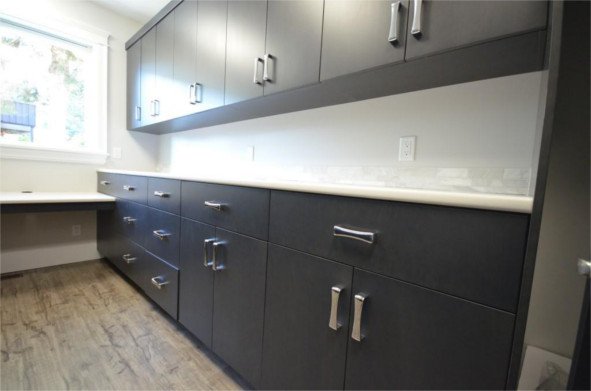 Laundry Rooms
Laundry rooms are a must have for families always on the go.

There are plenty of storage options when it comes to washing, drying and storing your homes must always-be-ready items.

Come take a look at our photos for inspiring ideas! Whether it is sports related or just doing the laundry, we can design you a laundry room that meets your family's needs.
Showroom
With so many choices available, when it comes to deciding which finish, door style, or handle to choose, we recommend you visit our showroom and ask to speak to one of our knowledgeable sales staff.

We can offer you advice, work with you on meeting your projects budget and suggest helpful ideas that will bring your dream kitchen to life.